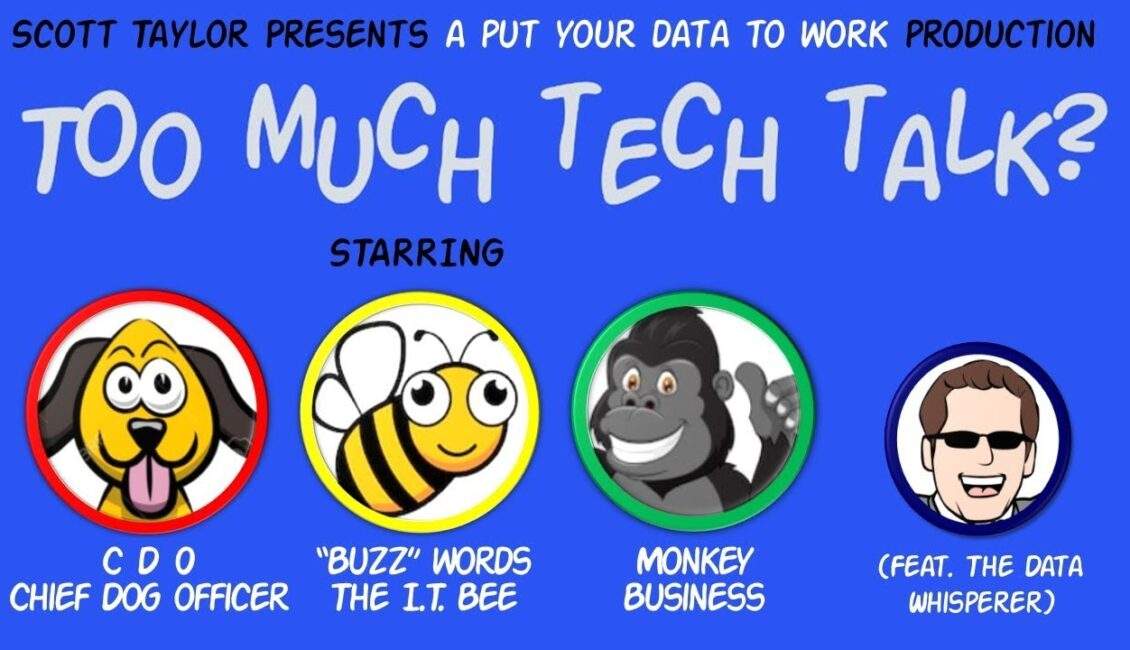 by Scott Taylor
I think you will enjoy this under 4-minute video from our associate Scott Taylor who echoes a familiar complaint about the over-emphasis on technology in our space. Please feel free to share Scott's video with your management as it is a very nice articulation of a common problem.
Several of our partners have donated content and requested the widest possible distribution.
Note: This content is donated by isCDO member Scott Taylor – thank you, Scott!