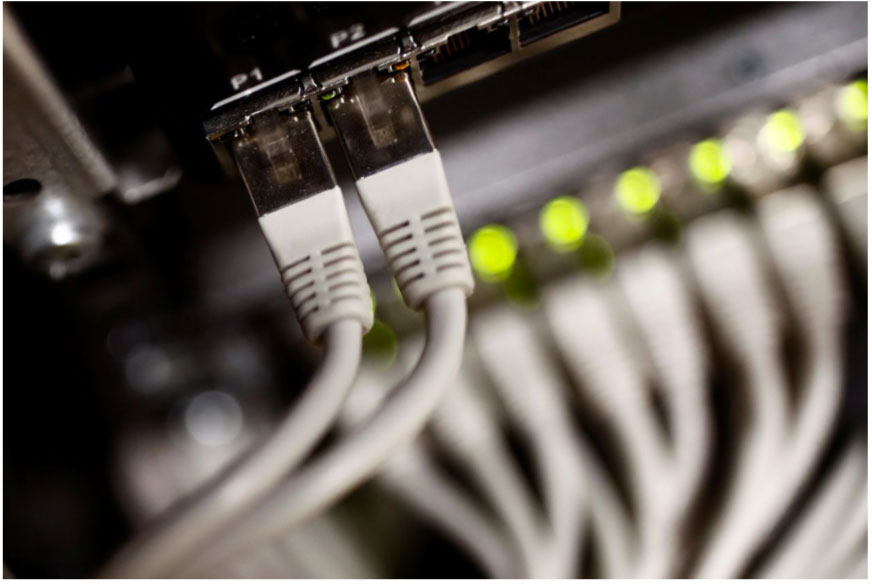 3 min read
Executives surveyed by PwC said cleaning up their data would lead to big cost savings and revenue gains
By Angus Loten
March 4, 2019 620 p.m. ET
Large firms are finding that poor quality customer and business data compiled over the years may be keeping them from leveraging artificial intelligence and other digital tools to cut costs, boost revenue and stay competitive, according to PricewaterhouseCoopers.
Nearly all of the 300 executives surveyed by PwC said they see data on customers and clients as "critical or important" to getting an edge on competitors in the years ahead, the accounting firm said in a report Monday.
But while 76% said their firms are aiming to extract value from the data they already have, only 15% said they currently have the right kind of data needed to achieve that goal, Jay Cline, PwC's U.S. privacy leader, told CIO Journal.0
PwC polled executives at U.S. companies in a range of industries with revenue of $500 million or more. The survey was conducted in January and results compiled last month.
"Companies that aren't able to achieve the needed competitive advantage with their current data will need to reconsider all their options, including acquiring new data from other sources," Mr. Cline said.
Most firms see "tremendous upside opportunity in fully optimizing the data they already have," he said, but added that they face "multiple obstacles to achieving that goal, including the quality limitations of the data."
Poor quality or unreliable data makes up a large chunk of many companies' historical data, which often was "acquired haphazardly" and may "lack the detail and demonstrable accuracy needed for use with AI and other advanced automation," the report said.
PwC said companies working with older, unreliable data need to first assess that data by identifying its source, gauging its accuracy, and standardizing data formats and labels going forward.
Before putting the data to use, they also should develop a strategic framework to determine potential data security or privacy risks, as well as applicable compliance requirements, the report said.
Other key challenges identified in the report include dealing with new and uncertain regulations around data protection and privacy; difficulties protecting and securing data; a lack of data sharing between corporate units—known as "data siloing"; a dearth of data scientists or other analytical talent; and inadequate IT systems to support AI.
The incentives to fix these and other data issues are significant. Researchers at the University of Texas have estimated that increasing data usability by 10% would boost annual revenue for Fortune 1000 companies by more than $2 billion.
The executives surveyed by PwC said cleaning up their data will lead to average cost savings of 33%, while boosting revenue by an average of 31%.
According to the report, data on consumer preferences—current and predicted—was seen as the most valuable because it can drive new product and marketing efforts.
"Data can, for example, enable retailers to target promotions and products to individual consumers, as well to deploy AI to game out new go-to-market strategies," researchers said in the report.
Other valuable types of data identified by these executives included information on brand and corporate reputation, actionable information on potential business threats, supply chain data, and benchmarking data on competitors.
Gartner Inc. estimates that advanced data and analytics tools will have a significant impact across all industries in the next three to five years, according to a report released last month. It identifies augmented analytics, continuous intelligence and explainable AI as leading enterprise IT trends this year.
Gartner analyst Donald Feinberg said the size, complexity and distributed nature of data will force many large firms to rethink rigid, centralized IT systems to apply smart tools and quickly act on the results: "The continuing survival of any business will depend upon an agile, data- centric architecture that responds to the constant rate of change," Mr. Feinberg said in a research note.
In a separate report last month, Forrester Inc. analysts projected global tech spending would grow 4.5% this year, with enterprise IT increasingly driven by data and judged by an ability to develop new revenue streams, cut operating costs or other business-side outcomes.
Write to Angus Loten at angus.loten@wsj.com
https://www.wsj.com/articles/ai­efforts­at­large­companies­may­be­hindered­by­poor­quality­data­11551741634