2017 Winners
isCDO Tranformation Awards

PRESENTED BY
Dr. James Meng, Senior Fellow, UCSD Supercomputer Center
Ms. Tina Tang, Senior Director, SAP
Mr. Denys Medin, Head of Data Strategy, RELX Group (ICIS)
Dr. Pieter De Leenheer, Founder & VP Research and Education, Collibra)

Transformation of Collaboration from Inwards to Outwards
Citation to
Ms. Maria Villar
VP Enterprise Data Management
Organization, SAP
Ms. Villar has led SAP's journey in data transformation since 2009. Her successes in the establishment of a global vision of One Sap for data quality is now an industry benchmark Her successes enabled SAP to support SAP's strategic business initiatives to become a cloud company in the digital economy.


Transformation from Traditional Data to Big Data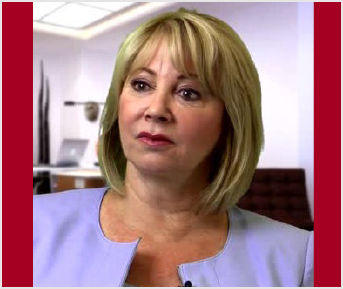 Citation to
Ms. Barbara Latulippe
Chief Data Governance Officer
Dell
Ms. Latulippe's "lean value based" big data governance model accelerates business value enabling information sharing, transparency and innovation across business workflows. Her success in building the governance model on top of a very heterogeneous, structured and unstructured large data lake has resulted in shift from an information technology developer to adopting a self-service "information marketplace" that increased customer satisfaction, and moved Dell/EMC from local data control to enablement and democratization of data.

Transformation from Traditional Data to Big Data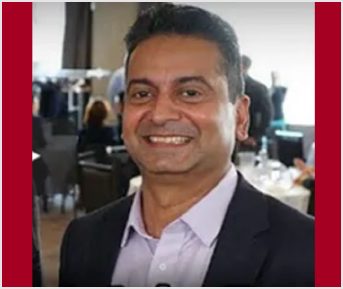 Citation to
Mr. Asim Tewary
VP, Head of Data Science &
Analytics, Verizon
Mr. Tewary's successes in "care and retail retention platforms" and real-time "churn detection and re-scoring framework" provide an immediate view of customers' behaviors reducing their churn risk. His customer-centric propensity models enabled Verizon's marketing to achieve data monetization goals and the highest customer retention rate with the lowest churn rates in us mobile industry.

2017 Winners
isCDO Honorary Lifetime Fellows

PRESENTED BY
Professor Richard Wong
Director of the Chief Data Officer Research Program at MIT

isCDO Honorary Lifetime Fellow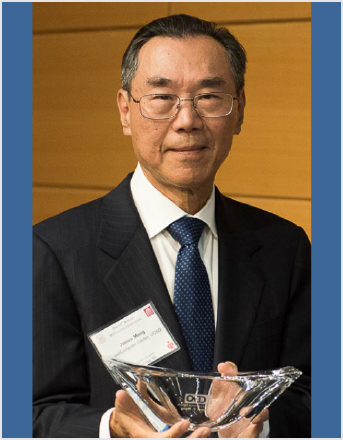 Citation to
Dr. James C Meng
Senior Scientist,
SuperComputer Center,
University of California,
San Diego. Former Deputy
Assistant Secretary of the Navy
In recognition of Dr. Meng's broad-based efforts in advocating significance of Chief Data Officers across U.S. Federal Government Agencies, and his persistent dialogues brought about sustained sponsorships and establishments of CDOs across agencies.


isCDO Honorary Lifetime Fellow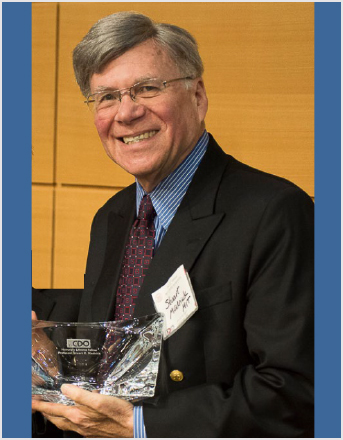 Citation to
Professor Stuart E. Madnick
Professor of Information
Technology at the Sloan
School of Management,
Massachusetts Institute
of Technology
In recognitions of Professor Madnick's unwavering support, especially within and across MIT, and persistent contributions to advancements in academic underpinning and business practices of Chief Data Officer's roles.

Learn more about the
benefits of membership
& join us to support
data leadership.
Our 2017 isCDO
Awards Sponsors