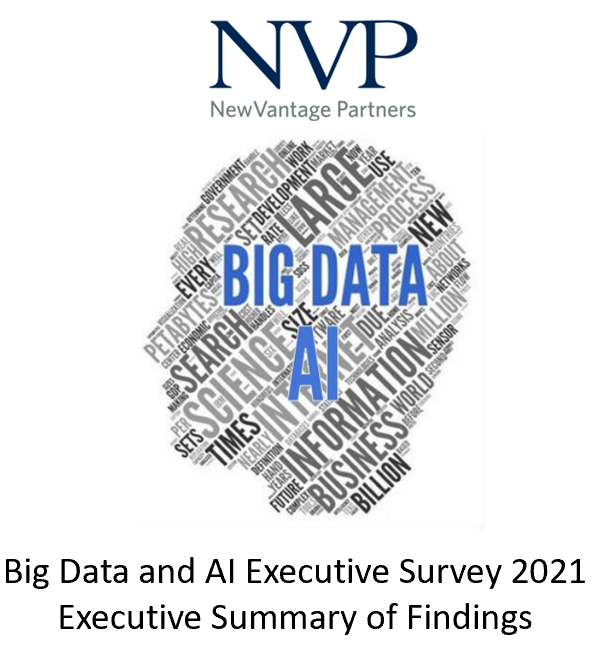 The Journey to Become Data-Driven: A Progress Report
NewVantage Partners has been asking data folks the same questions for almost a decade.  This provides an unparalleled opportunity to explore the long term trends around data leadership.
Randy Bean provides a progress report on the state of corporate data initiatives. He discusses the findings from the NewVantage 2021 Survey that show some progress and some obstacles still in the path of those organizations attempting to become data driven.