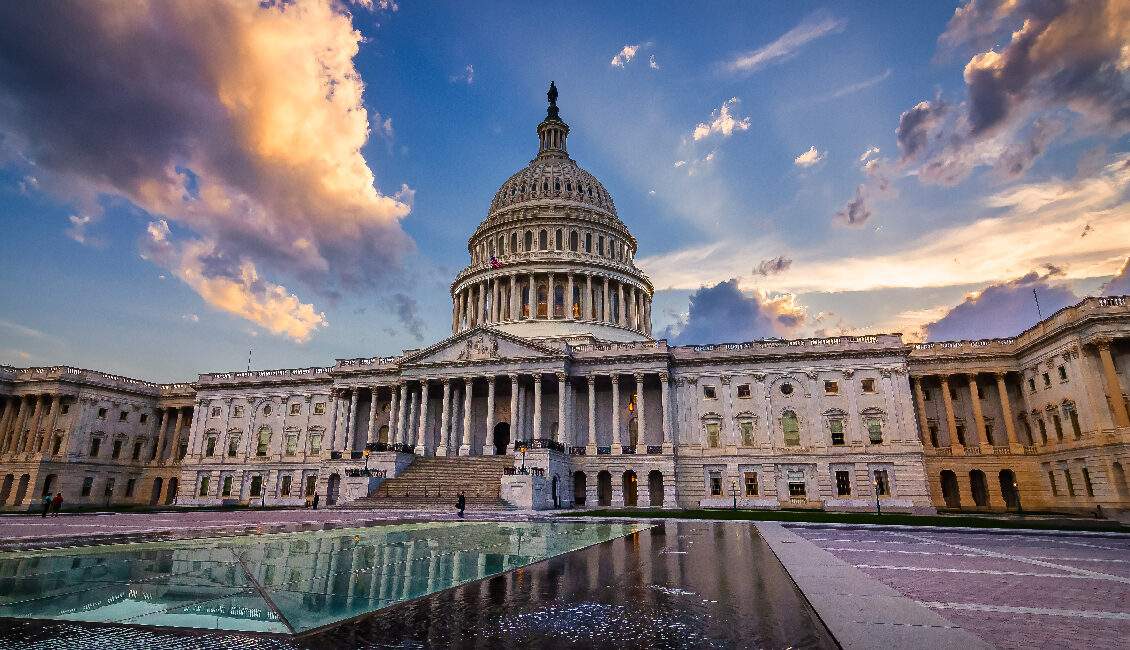 President Signs Open Government Data Act of 2018
Washington, D.C. – On January 14, 2019, President Trump signed into law the Foundations for Evidence-Based Policymaking (FEBP) Act (H.R. 4174, S. 2046), which includes the Open, Public, Electronic and Necessary (OPEN) Government Data Act (Title II).
The OPEN Government Data Act requires all non-sensitive government data to be made available in open and machine-readable formats by default. It establishes Chief Data Officers (CDO) at federal agencies, as well as a CDO Council. The law's mission is to improve operational efficiencies and government services, reduce costs, increase public access to government information, and spur innovation and entrepreneurship. This is a win for evidence-based decision-making within the government.
"This is a key piece of legislation for the United States," said Michael Servaes, President of the International Society of Chief Data Officers (isCDO). "The society applauds the administration for endorsing this legislation and signing into law the Foundations for Evidence-Based Policymaking Act (H.R. 4174). The government-wide law overhauls how the government collects, publishes, and uses non-sensitive public information. Title II, the OPEN Government Data Act, requires that all government information should be open data by default: machine-readable and freely-reusable. The society is encouraged by the Act's recognition of the need for active leadership to achieve its aims and the requirement to establish Data Leaders (CDOs) in every Federal Department and Agency and stands ready to support the initiative."
The isCDO commends the commitment and leadership of former Speaker Paul Ryan (WI-1-R), Senators Patty Murray (WA-D), Brian Schatz (HI-D), Ben Sasse (NE-R), and Rep. Derek Kilmer (WA-6-D).
About the bill:
The federal government possesses an enormous amount of valuable public data, which should be used to improve government services and promote private sector innovation. The OPEN Government Data Act seeks to:
Define open data, machine-reliability, and open license in government
Create standards for making federal government data available to the public
Require the federal government to use open data to improve decision making
Ensure accountability by requiring regular oversight by GAO
Codify CDOs at all federal agencies and a establishes a CDO Council
A full copy of the bill is available here https://www.congress.gov/bill/115th-congress/house-bill/4174.