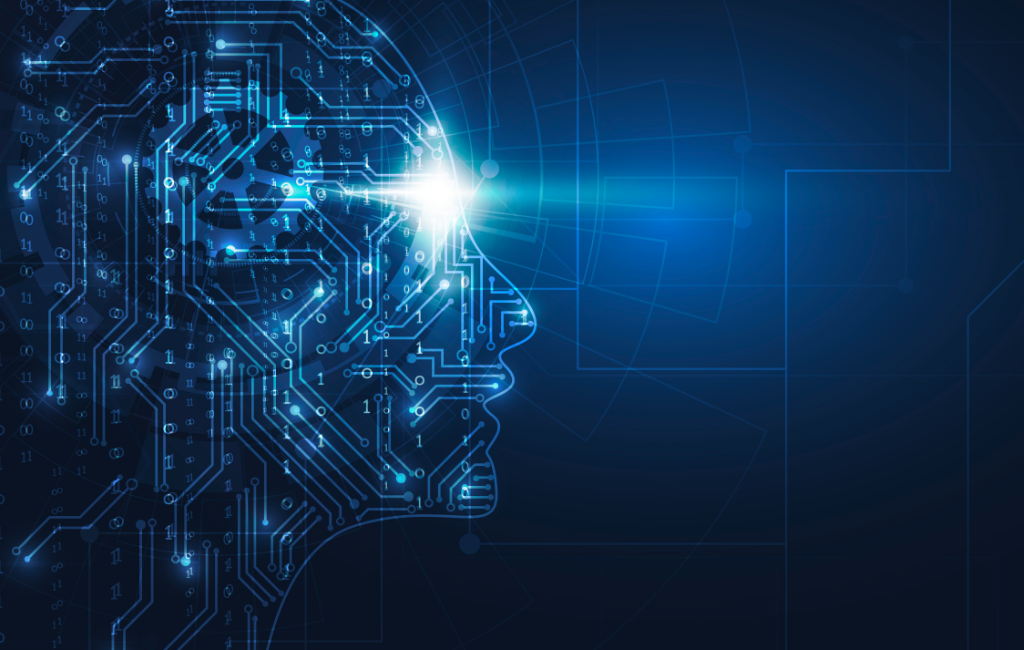 Chief Scientist and Managing Director
1 min read
All – Deadline – April 1, 2019 – U.S. Government Accountability Office is seeking a Chief Data Scientist (CDS). Reporting to GAO's Chief Scientist and Managing Director of the newly created Science, Technology, Assessment and Analytics (STAA) team, the CDS will head GAO's new Audit Innovation Lab, of which a principal part will be the study of advanced analytics, decision-making affecting analytics, and oversight of advanced analytics capabilities and infrastructure employed by GAO to achieve its mission and goals. This key role will assist Congress by developing advanced analytical techniques and innovating with emerging technologies in support of current and future audits and evaluations.
Critical to success in this position will be:​
Experience applying data science; advanced data analytics, including structured, unstructured, or relational; data mining; and machine learning techniques.
Experience participating in and driving client engagements focused on big data and advanced business analytics in diverse domains such as product development, marketing research, public policy, optimization, and risk management; communicating results; and educating others through reports and presentations.
Experience evaluating options for data management infrastructure and tools, design comparison tests, prototype as needed, to steer build/buy decisions.