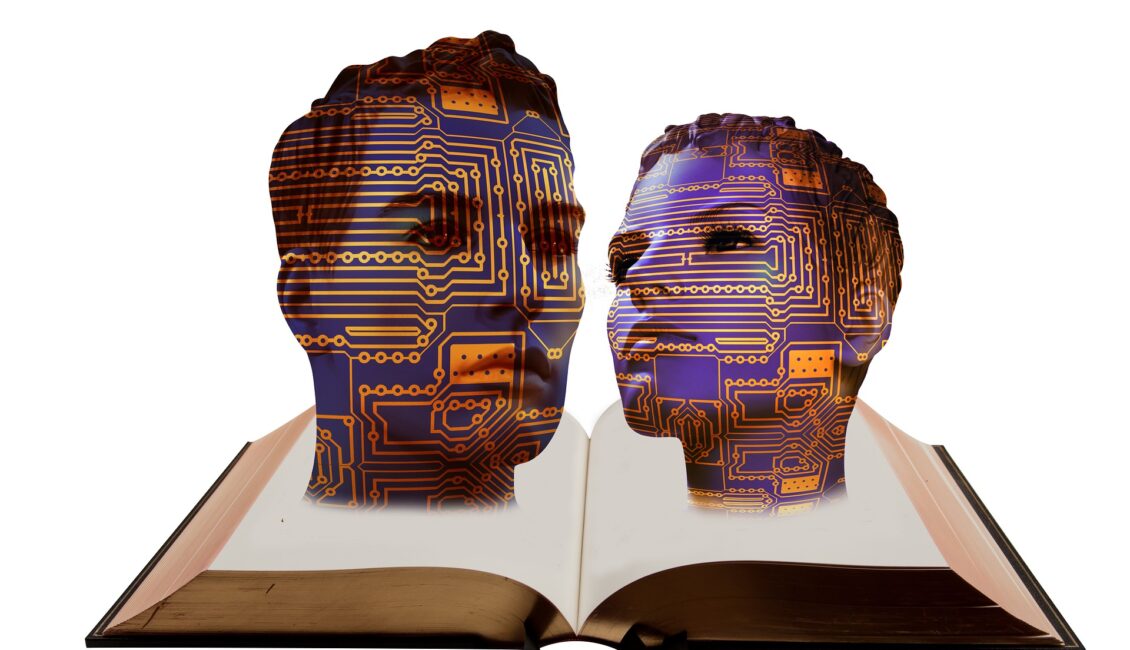 The real reasons why data acumen (literacy) is important
Data has always been important. We all know that managing data assets is incredibly important and must continue. We know that most organizations' leadership are supportive of more direct-action concerning data. But many data efforts fall short and struggle with change issues, engagement, and wholesale commitment at an enterprise level. Local efforts work, but the movement to the grand vision of "enterprise information management" is elusive. Ask any CDO.
Data literacy is the current response. It is all the rage. But already, this is falling short. The issue is far deeper than reading and communicating, the traditional definition of literacy. Whatever it is you want to call it, NO ONE in your organization is at the right level – including you.
The approach to the "literacy " issue requires addressing different root causes, fresh thinking, embracing of some new concepts, and appropriate levels of training across all areas in organizations.
In this session John shares his insights and advice that will re-energize the view of data in your organization.