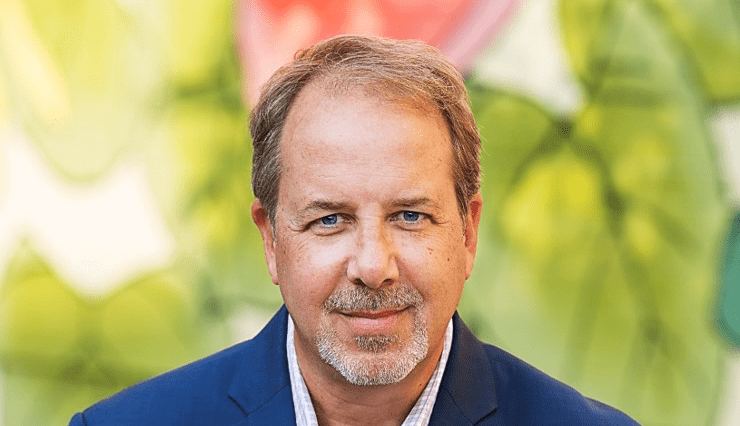 The Business Case for a Chief Data Officer
The need for an executive responsible for an organization's information assets today may seem obvious. But some organizations still struggle with making a business case for the role. And even existing chief data officers can be confounded about how to formally justify their existence. This session will share eye-popping findings and analyses from Mr. Laney's study of hundreds of organizations with and without a CDO.
As any good scientist knows, and any good data scientist should know, most discoveries begin with a hypothesis. We see a lot of surveys about the CDO role but don't really have much of a point to make or look at the impact a CDO makes. This study examined over 500 organizations to determine how businesses with a CDO operate differently, including:
Do organizations with a CDO benefit in any way?

How does having a CDO affect the level of data quality and data governance?

How does having a CDO affect data democratization and monetization?

How does having a CDO affect the ability of an organization's to value its data?

Is there a difference between actual C-level CDOs and those who are not?

How do investors feel about companies with a CDO?

Where do great CDOs come from and what is their desired career path?
Ultimately, is the CDO really making a difference?
Doug Laney is a best-selling author and recognized authority on data and analytics strategy. He advises senior IT, business and data leaders on data monetization and valuation, data management and governance, external data strategies, analytics best practices, and establishing data and analytics organizations. Doug's book, Infonomics: How to Monetize, Manage, and Measure Information for Competitive Advantage, was selected by CIO Magazine as the "Must-Read Book of the Year" and a "Top 5 Books for Business Leaders and Tech Innovators."
Now the Data & Analytics Strategy Innovation Fellow with West Monroe Partners, previously Doug was a Distinguished Analyst with Gartner's Chief Data Officer research and advisory team and was a three-time Gartner annual thought leadership award recipient. In addition, he launched and managed the Deloitte Analytics Institute, is a Forbes contributing writer, and has been published in the Wall Street Journal and the Financial Times among other journals. Doug has guest-lectured at major business schools around the world and is a visiting professor with the University of Illinois Gies College of Business where he teaches Infonomics and Business Analytics Executive Overview courses, which also are available online via Coursera. He also co-chairs the annual MIT CDO/IQ Symposium, is a visiting professor at Carnegie Mellon University's Heinz College, is a member of the World Economic Forum's data exchange initiative, and sits on various technology company advisory boards.
Follow and connect with Doug via Twitter @Doug_Laney and LinkedIn. #infonomics.