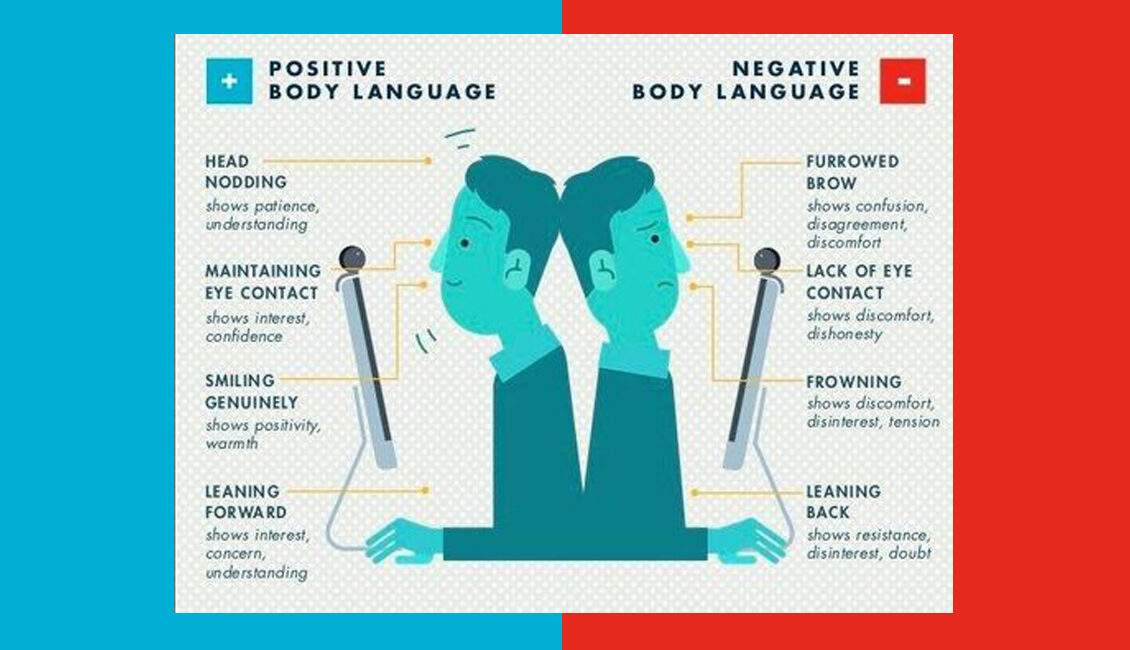 isCDO Webinar Series: How CDOs Succeed
Interpersonal Do and Don't may be the most important part of your job!
Ed Kelly, Chief Data Officer, State of Texas
Texas Department of Information Resources
Repeated measurements place the impact of people and process aspects of data management programs in the 90-95% range. Technology was seen by survey respondents as only 10%. What are the people/process aspects of day to day CDO life and why are they so important? Ed will relate several lessons that have worked for him over the nearly five years as he has matured a large decentralized organization. A series of project details will illustrate:
– How understanding your customer and their priorities ultimately drives your success
– The "golden rule" and why that helps establish and maintain your program's respect
– Patience and persistence, two important factors to consider adopting
– Incremental improvements and creating value, "if you build it they will come"!