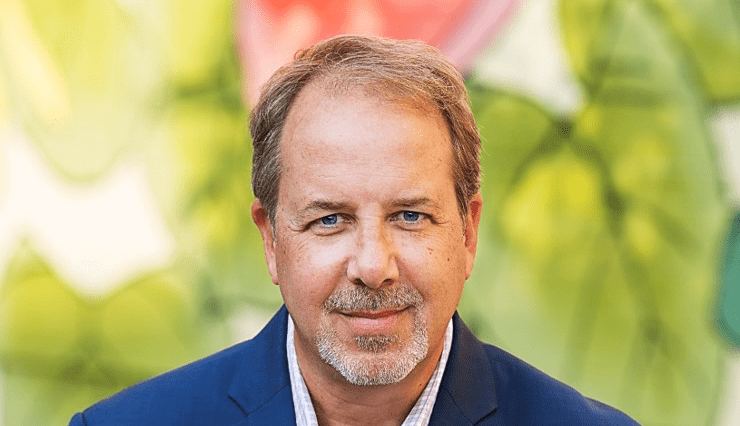 Infonomics: The New Economics of Information
Infonomics: The New Economics of Information 
Increasingly, IT business executives talk about information as one of their most important assets. But few behave as if it is. Executives report to the board on the health of their workforce, their financials, their customers, and their partnerships, but rarely the health of their information assets. And corporations typically exhibit greater discipline in managing and accounting for their office furniture than their data. 
In this session, Mr. Laney will share insights from his best-selling book, Infonomics, about how organizations can actually treat information as an actual enterprise asset. He will discuss why information both is and isn't an asset and property, and what this means to organizations themselves and the investment community. And he will cover the issues of information ownership, rights, and privileges, along with alternative data challenges and opportunities, and his set of generally accepted information principles culled from other asset management disciplines.  
This session will be beneficial for those looking to help their organization move beyond the trite "data is an asset" or "data is the new oil" lip-service to actually begin acting that way.  Participants will learn and have an opportunity to discuss: 
How to monetize information assets in a wide variety of ways, including a number of real world examples

How to manage information as an actual asset by apply asset management principles and practices from other asset domains 

How to measure information's potential and realized value to help budget for and prove data management benefits

How classic microeconomic concepts can be applied to information for improved data architecture & management, and economic benefits
Doug Laney is a best-selling author and recognized authority on data and analytics strategy. He advises senior IT, business and data leaders on data monetization and valuation, data management and governance, external data strategies, analytics best practices, and establishing data and analytics organizations. Doug's book, Infonomics: How to Monetize, Manage, and Measure Information for Competitive Advantage, was selected by CIO Magazine as the "Must-Read Book of the Year" and a "Top 5 Books for Business Leaders and Tech Innovators." 
Now the Data & Analytics Strategy Innovation Fellow with West Monroe Partners, previously Doug was a Distinguished Analyst with Gartner's Chief Data Officer research and advisory team and was a three-time Gartner annual thought leadership award recipient. In addition, he launched and managed the Deloitte Analytics Institute, is a Forbes contributing writer, and has been published in the Wall Street Journal and the Financial Times among other journals. Doug has guest-lectured at major business schools around the world and is a visiting professor with the University of Illinois Gies College of Business where he teaches Infonomics and Business Analytics Executive Overview courses, which also are available online via Coursera. He also co-chairs the annual MIT CDO/IQ Symposium, is a visiting professor at Carnegie Mellon University's Heinz College, is a member of the World Economic Forum's data exchange initiative, and sits on various technology company advisory boards.
Follow and connect with Doug via Twitter @Doug_Laney and LinkedIn. #infonomics