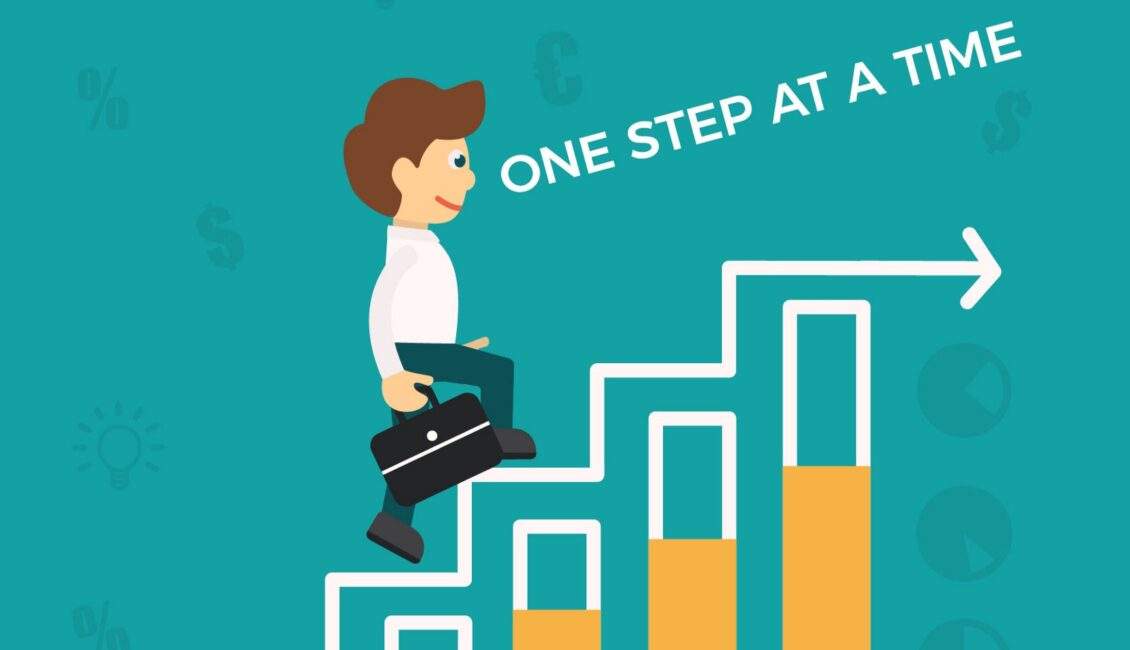 How CDOs succeed: Presented by the International Society of Chief Data Officers
About the Event
When the concept of IT leadership was introduced in the late 1970's, the title CIO was often referenced as career is over. Ambiguity, imprecision and confusion surrounded the role and even today CIO tenure is closer to four years as opposed to similarly positioned CFOs whose tenure three times as long.
Unfortunately, it appears that the CDO role is at similarly prone to confusion, imprecision, and ambiguity. In some sectors, a fair percentage of CDOs seem not to be successful – failing after their initial year. This webinar will provide a summary of the worldwide state of commercial and public CDOs. In keeping with the societal goals of:
– Education around data leadership and data
– Identifying and promoting successful data leadership
– Organizing our collective body of knowledge
The webinar presented by the International Society of Chief Data Officers isCDO will address these and other issues including a specific question and answer period for members and prospective members. Please join us for an informative presentation / discussion.
Agenda:
– Business Meeting (Start of meeting).
– Content of Webcast Presentation.
– Q&A discussion around how the group would like to see the isCDO proceed.
After registering, you will receive a confirmation email containing information about joining the webinar.
To register please click the link below:
https://register.gotowebinar.com/register/2509047450799669005