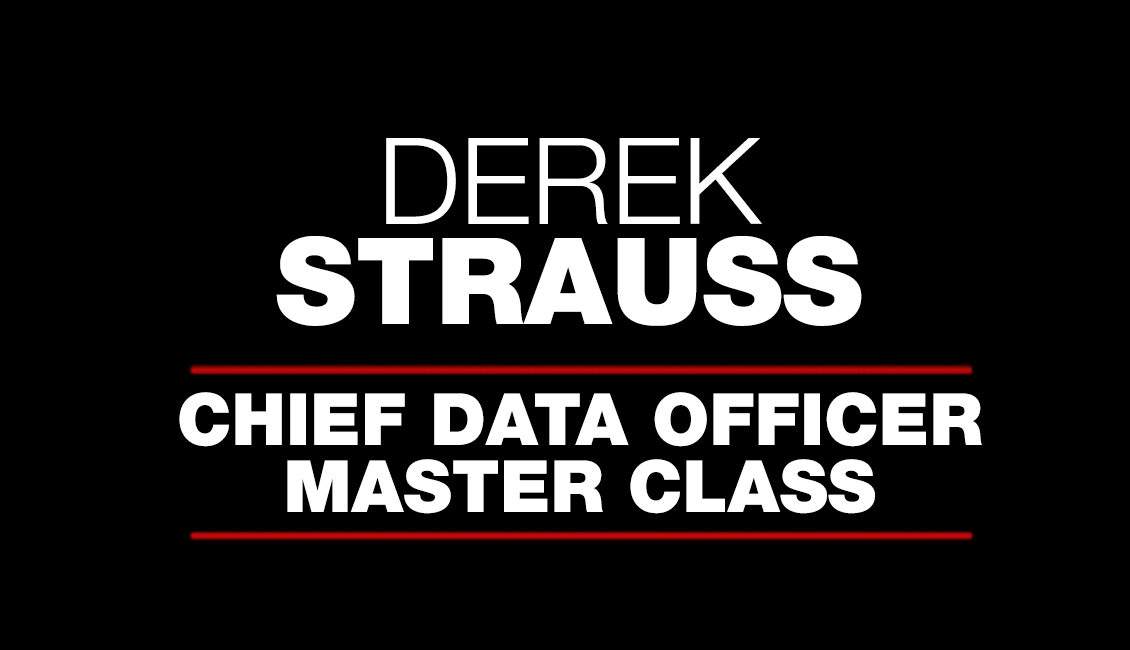 CDO Master Class
The world of Big Data is right now in a danger zone. There are many technological silver bullets falling out of the sky for us to try out, and it is an exciting time indeed. However, for us to achieve sustainable business value with these technologies we must ensure we are giving due attention to building and maturing our Data & Analytics capabilities.
It is in this environment that the Office of the Chief Data Officer (CDO) plays an increasingly important role. Practically speaking, the CDO is responsible for accelerating enterprise innovation and transformation through strategic management and use of data and analytics.
In 2015, there were just a few hundred Chief Data Officers globally. Since then, over 1,300 Chief Data Officers were hired, bringing the total to over 3,000 – surpassing the number of Chief Digital Officers.
But how do you effectively launch the Office of the CDO? What is needed is an Integrated Capability Framework, bringing together People, Process, Architecture and Technology, and embracing an end-to-end vision for Data & Analytics. Gaps in this Framework, if left unattended, will certainly undermine your ability to derive ongoing value from your Big Data investments.
This class provides insight into key considerations for the success of the Office of the CDO – based on the Gavroshe 7 Streams Play Book for Chief Data Officers.
What you will learn
Differentiate the roles of the Chief Data Officer and the Chief Digital Officer
Understand the options available for the CDO reporting line
Understand how to turn short-term Big Data wins into sustainable business value
Understand the Data Marshaling Yard (DMY) – a better version of the Data Lake
Describe the DMY architecture and how it differs from and complements the Data Warehouse
Understand how to manage organizational change of both business and technology teams
Describe measures of success of the CDO role
Main Topics
The Role of the Chief Data Officer – the Remit and the Reporting Line
Building a Data & Analytics Capability – Why? And Why Now?
Ensuring Sustainable Business Value
Developing your Data & Analytics Strategy – Long-term Program with Short-term wins
The Gavroshe 7 Streams Playbook – Using Accelerators to Launch your Data & Analytics Program
Designing a Robust Long-term Architecture
Balancing your Team – Developing the Right Mix of Technological Expertise and Business Knowledge
Managing the Organizational Change
Measuring Success