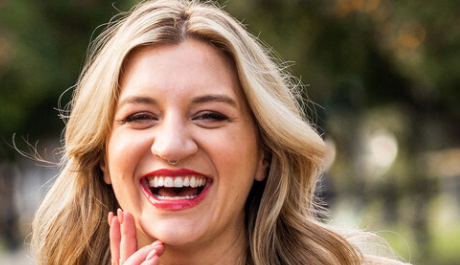 Building a resilient workforce with Sadie St Lawrence
COVID-19 has changed the way that many people work.  For many office based workers they have had to become used to working from home.  While many firms are, slowly, returning to the office on a part time basis working from home will become the new normal for many "office" workers.
The new ways of (home) working will create new challenges in the recruitment and retention of talent.  How that is done, and how successful it is, will become a differentiator between companies as the economy becomes more digital in its nature.  We are very fortunate to have Sadie St Lawrence to lead us through the changing ecosystem and how we reskill and retain our workers to build a more resilient workforce better able to meet similar challenges in the future. Register here!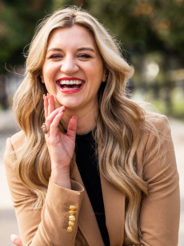 Sadie St Lawrence is the Founder and CEO of Women in Data, an international nonprofit organization working to close the gender gap in technology and get more women in the C-Suite. She was the first female data science teacher to teach on the Coursera platform and has trained over 300,000 people in data science. Her work has been featured in USA Today, Dataversity, and she is the recipient of the Outstanding Service award from UC Davis.